By Jason A. Michael | June 1, 2023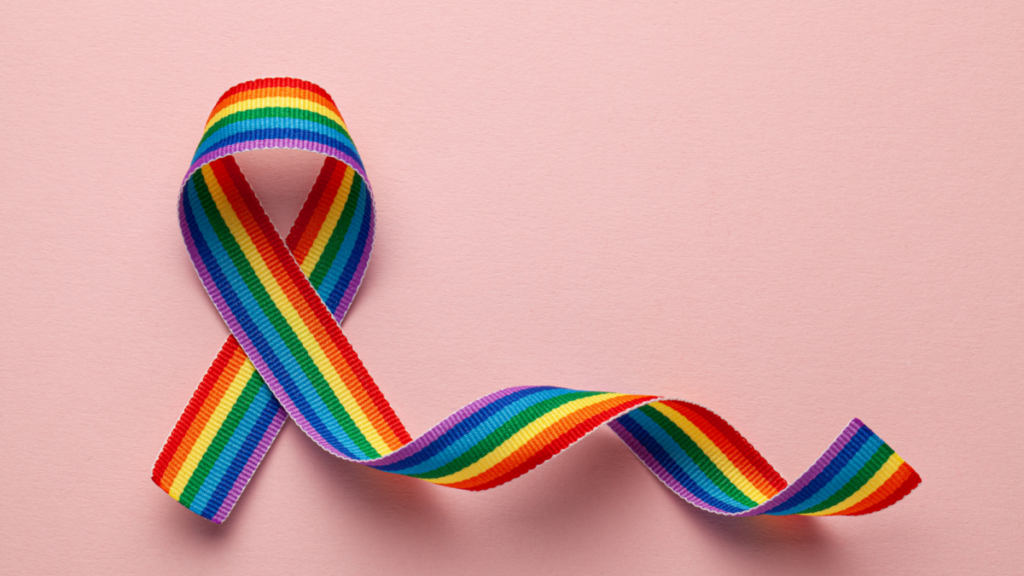 It's the most wonderful time of year. No, wait, that's Christmas. Well, Pride is still pretty special — it's basically the high holy day of the queer calendar. More than just a gathering, it's a family reunion, a chance to connect with the rest of Metro Detroit's LGBTQ+ community and simply be out — fully out — in public.
In this charged political climate where the queer community is used as bait to get hateful people out to the polls and distract them from real issues, it's important to connect with one's tribe and feel the energy that courses through the community when it stands as one.
Our trans community has been taking some of the hardest hits. Our poor, precious beloved drag queens, too.
While we may be relatively safe here with an LGBTQ-friendly state government, Pride offers a chance to stand in solidarity with our community throughout the country and, indeed, the world. It's a chance to stand up and be counted. A chance to be seen. A chance to simply be.
But don't take our word for it. Pride Source spoke to five executive directors of some of our community's largest and most respected non-profits. Here's what Pride means to them in their own words.
Angela Gabridge, Executive Director of MiGen
Antonio Dave Garcia, Executive Director, Affirmations
Erin Knott, Executive Director, Equality Michigan (EQMI)
Mark Erwin, Executive Director, Ruth Ellis Center
Roz Keith-Gould, Executive Director, Stand with Trans
A. Nzere Kwabena, Executive Director, LGBT Detroit
Read the original article at Pridesource.
Jason A. Michael is a senior staff writer for Between The Lines and Pride Source Media Group. He has been writing BTL since 1999. Jason is also an Essence bestselling author. He may be reached at jason@pridesource.com.